Join the Wealth Edit Community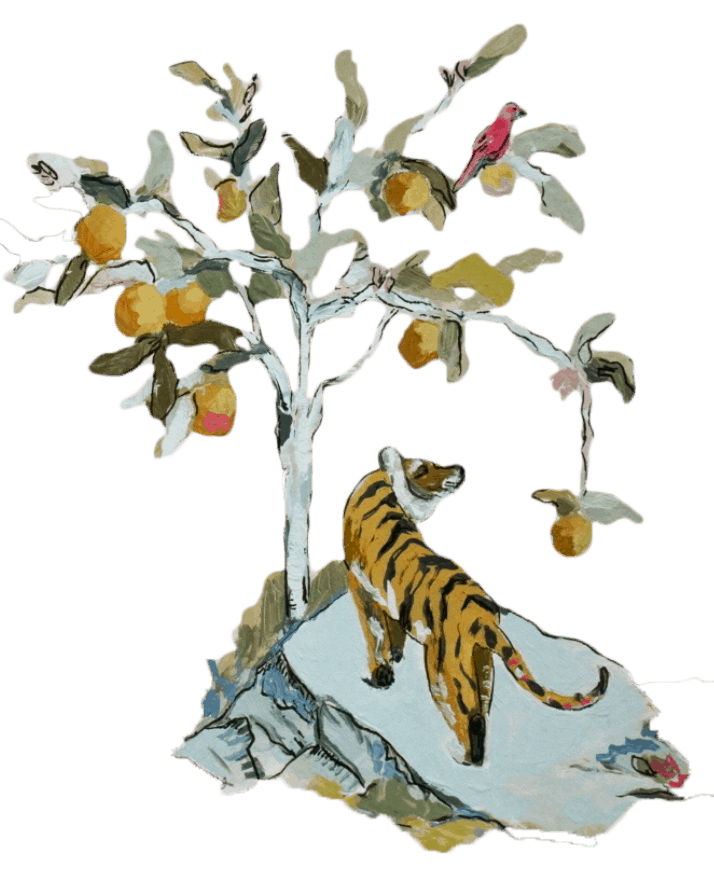 Wealth Edit
Membership
$74.99/m or $399/yr
This is where we hope every woman who is interested in taking the first step towards financial confidence lands within the Wealth Edit.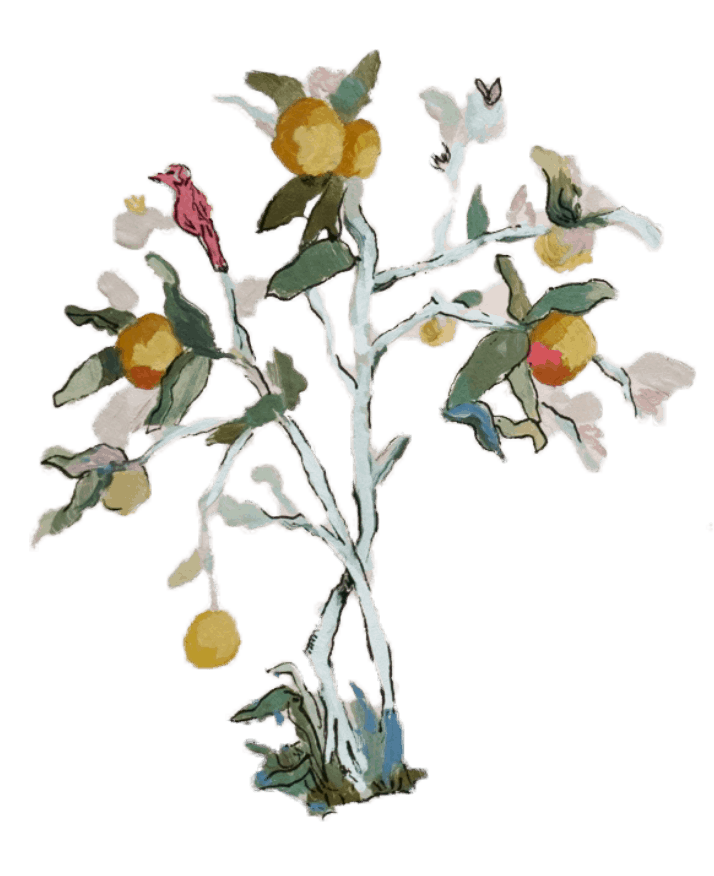 Financial Minimalism
$199.99
This is our signature course for our membership. It is a course designed to help you focus your spending in the most meaningful way to you.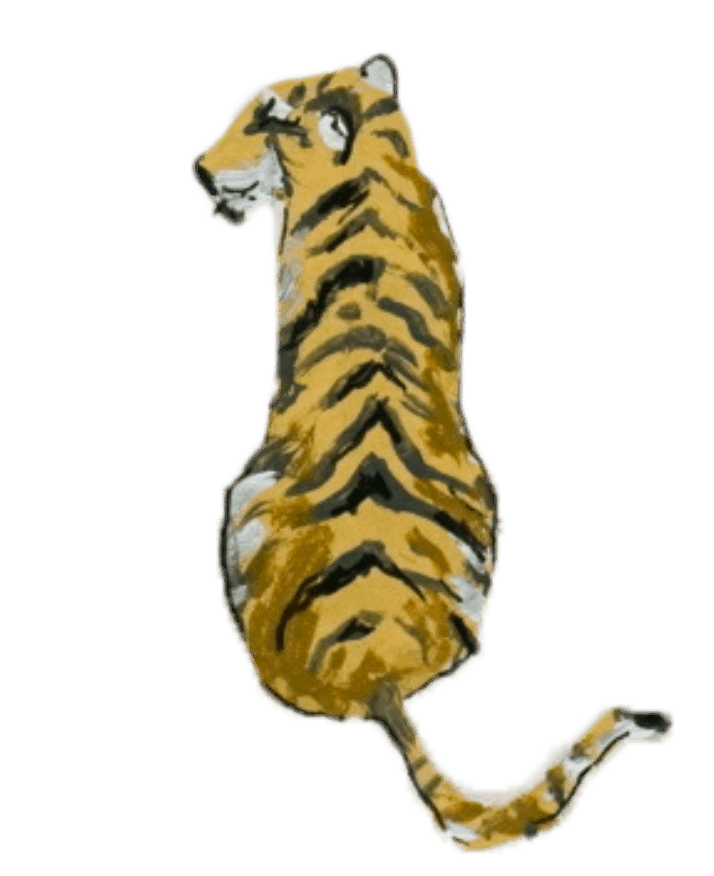 Comeback
Theory
$99
This is the course you need if you have experienced significant loss. Have you lost a job? Lost a source of income? Lost a spouse? Going through a divorce?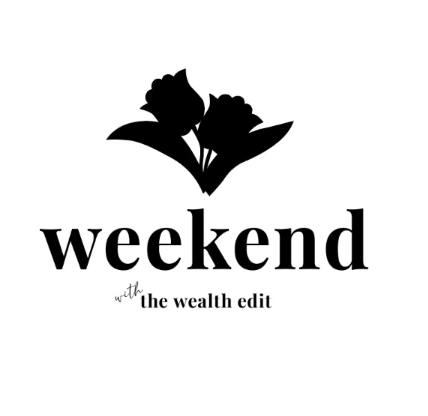 Weekend With Wealth Edit
April 22-23, 2022
This event is the first of its kind for The Wealth Edit! After so much time spent together virtually and over Zoom, we're ready to be together in the community again.
Infinite Learning Possibilities:
From brainstorming with likeminded people to step by step glidepath content your new modern skill set is a click away.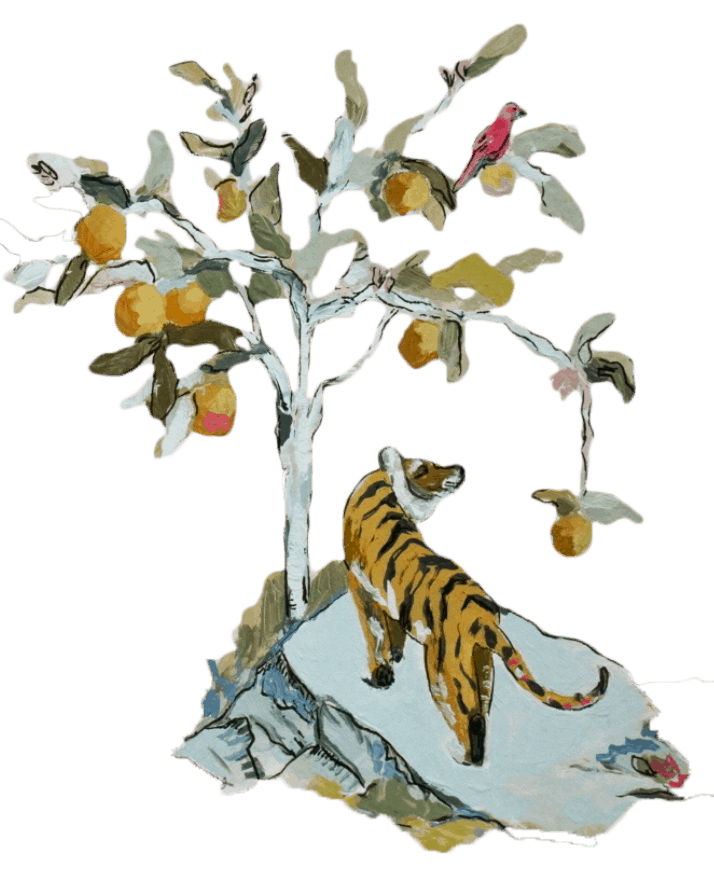 Wealth Edit
Membership
$74.99/m or $399/yr
You get access to EVERYTHING that we do at The Wealth Edit – including the two courses listed here.
Content: All women's financial paths are not the same, but we have found some similarities in our private practice. You can consume our content at your own pace.
Courses: This is a large portion of the secret sauce behind the Wealth Edit. We spend significant time carefully curating groups of women around interests, content, schedules, etc. No easy task with you busy ladies but worth every minute!
YouTube: Catch up on courses and content as if you were in the session with topics ranging from bookkeeping, networking, personal finance, balancing career and family, you name it, we are teaching on it.
Office Hours: Lauren & Emily offer office hours weekly where you can schedule time to talk about how you would like to connect through the Wealth Edit. We listen to your individual needs and point you to courses, content, or members who can help you.
Financial Minimalism
$199.99
This is a longer course. To do this well will take several months, but we believe this will be some of the best money you could spend investing in yourself. This is not a budget. You may end up not spending less money, but our hope for you is you spend money on the things that inspire you.
Easy to follow courses and videos
Help in identifying pockets of money you may not even realize you are spending
Proprietary charts and workbooks to amplify your studies
A greater awareness around where you are spending money
Weekly challenges to help curb "fluff" spending
Vision casting for where you should focus your dollars
Access to FinMin Community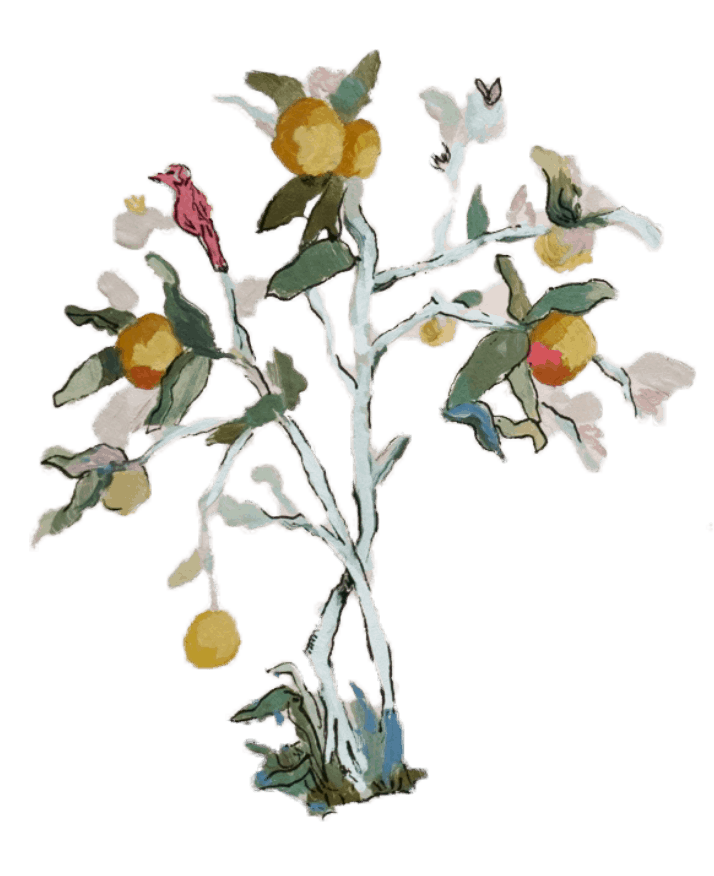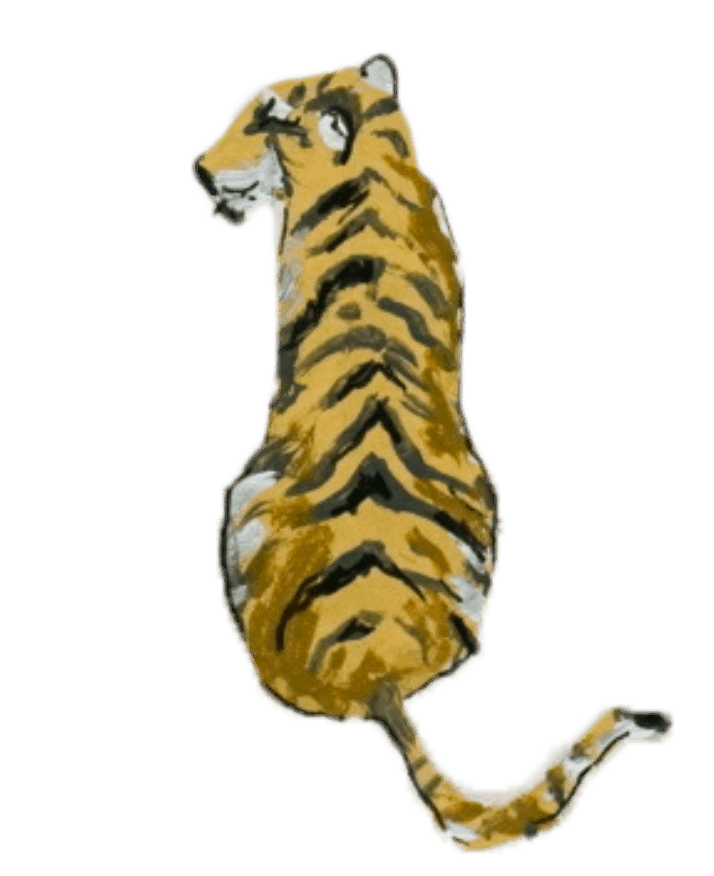 Comeback Theory
$99
While all of these things are different experiences, they have a common thread, and we want to explore what to do during and after a loss. We are so glad you are taking this brave step!
Curated content and instructional videos
Tips and tricks on how to move forward
Dialogue with females who understand loss.
Access to a community built to support this phase of life.
Easy to use action plan to build confidence and clarity.
This is not individualized financial advice or a financial plan.
All the Single Ladies Course
$99
It doesn't matter how you got here, it's what you do with it. Wealth building on a single income has a unique set of challenges and we are here to help those and thrive.
During this 5 week course you will learn about:
This is not individualized financial advice or a financial plan.
Whether you are single now or want to be prepared if you are ever on a single income, this is the course for you!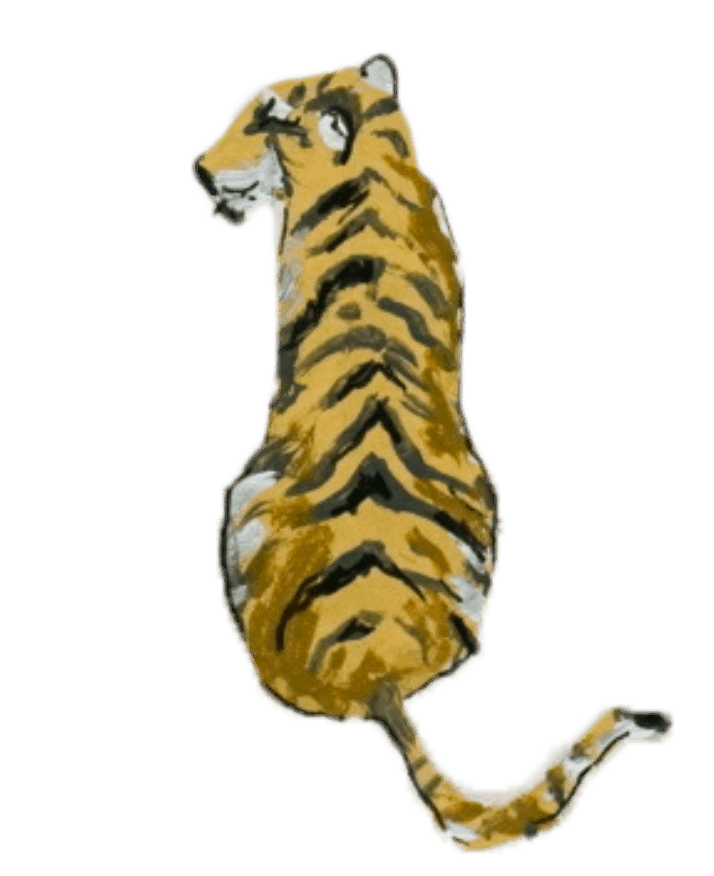 Want to give the best gift ever?
Know a friend or family member who needs this more than a cute shirt or a candle? The great news is you can gift this course!
MO

TU

WE

TH

FR

SA

SU
28

29

30

1

2

3

4
5

6

7

8

9

10

11
12

13

14

15

16

17

18
19

20

21

22

23

24

25
26

27

28

29

30

31

1
Events for December
1st
No Events
Events for December
2nd
No Events
Events for December
3rd
No Events
Events for December
4th
No Events
Events for December
5th
No Events
Events for December
6th
No Events
Events for December
7th
No Events
Events for December
8th
No Events
Events for December
9th
No Events
Events for December
10th
No Events
Events for December
11th
No Events
Events for December
12th
No Events
Events for December
13th
No Events
Events for December
14th
No Events
Events for December
15th
No Events
Events for December
16th
No Events
Events for December
17th
No Events
Events for December
18th
No Events
Events for December
19th
No Events
Events for December
20th
No Events
Events for December
21st
No Events
Events for December
22nd
No Events
Events for December
23rd
No Events
Events for December
24th
No Events
Events for December
25th
No Events
Events for December
26th
No Events
Events for December
27th
No Events
Events for December
28th
No Events
Events for December
29th
No Events
Events for December
30th
No Events
Events for December
31st
No Events