Welcome to the Friday Five, the Five pieces of financial information you need to know going into the weekend.
1.

Everyone is feeling the pinch

– and when we say everyone we mean even the US Govt is having a hard time paying the bills. Read here.
2.

On the sunnier side some produce may be getting less expensive, or more organic

. Read here.
4.

For listeners everywhere:

we say here at the wealth edit that talking about money leads to healthier relationships. This week we are deep into a new book on marriage that we would recommend to anyone who has been married, wants to be married, is married, knows someone who is married: Listen here.
Spoiler alert for members: Matthew is coming on our live member podcast next month!!!!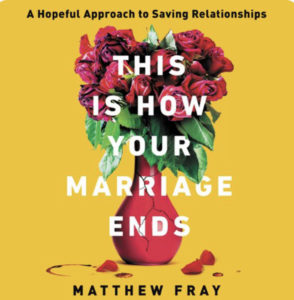 5. Chat GPT in fifty words or less: We really tried to pin GPT down today on the national debt crisis…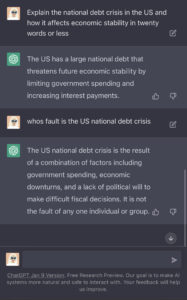 If you like the vibe of the Friday Five, please share with your friends!