Welcome to the Friday Five, the five pieces of financial information you need to know going into the weekend.
1.

What a difference a year makes.

 A Treasury Bill (T-Bill) is a short-term U.S. government debt obligation backed by the Treasury Department with a maturity of one year or less. Treasury bills are usually sold in denominations of $1,000, and for the first time in a long time, people are paying attention.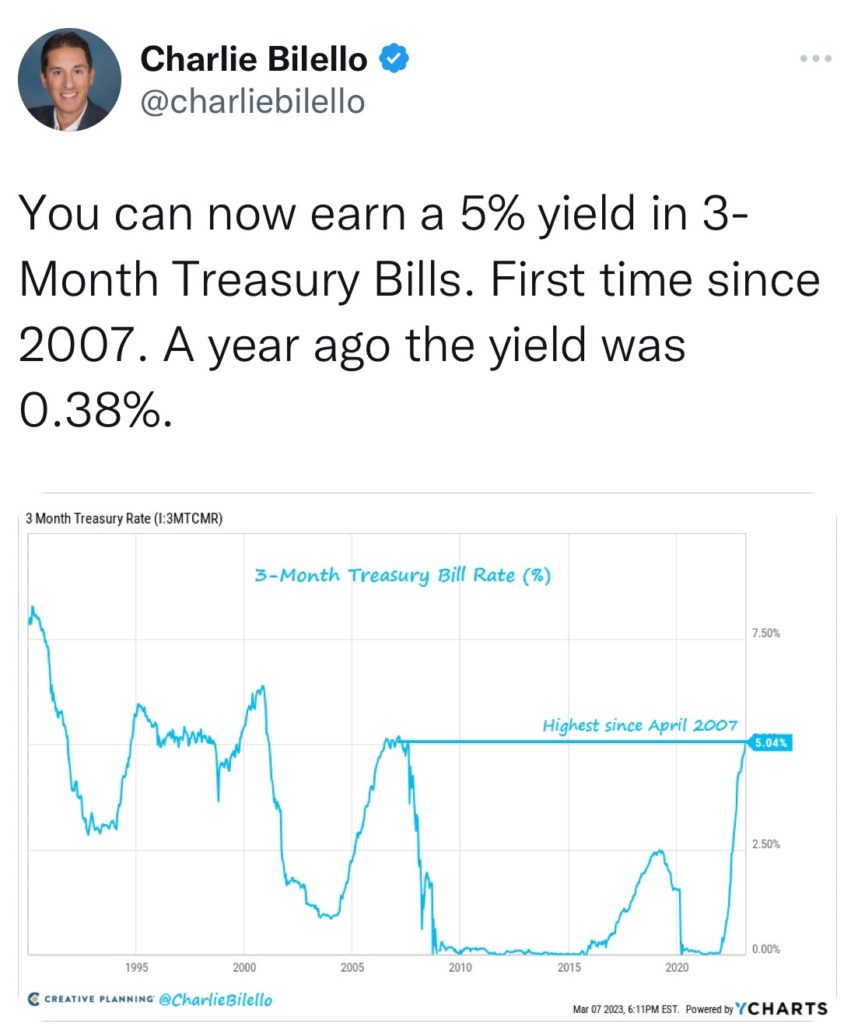 2.

Happy birthday to the Wealth Edit!

It's been three years and in that time we have served 100's of members, interviewed over 100 female business owners on our podcast, thousands of you have discovered your personal financial glidepath, we've written a book, been featured in Southern Living, and 55,000 of you have found us on TikTok. It's been a good fun run and can't wait to share what's next!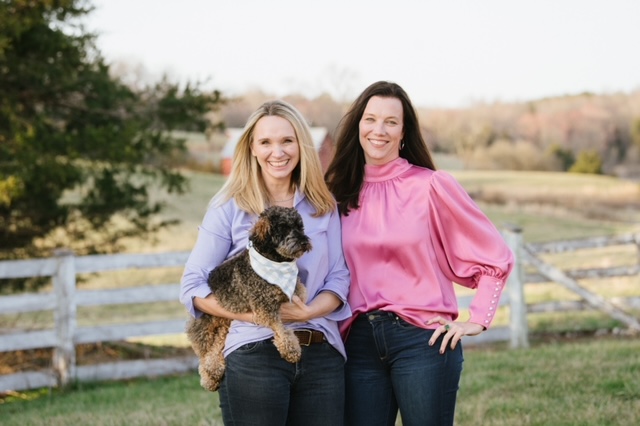 3

.

You know we are a bit fascinated with China, and one of the key geopolitical stories to watch is the tension between China and Taiwan.

What does that have to do with the US anyhow? Here is the

full story

. Keep your eyes open to this story over the coming weeks and months. 
4. Members section: here is your carefully curated content we have hand selected for you this week based on your glidepath. It's never too late to join us, and it's now extremely economical: ($15/mo or $150/year).

Here is the content for each glidepath this week:
Not sure of your glidepath? Take our quiz here.
5. Financial literacy series:

this week we are looking at assets. Assets are a resources with economic value that individuals, companies, or countries own with the expectation of future benefit. This article outlines nine income-producing assets. What's nice about assets that pay income is in down markets it's essentially paying you to wait.
If you like the vibe of the  Friday Five, please share it with your friends!